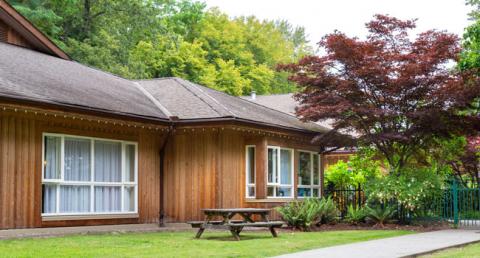 Riverview's closure was first considered after the adoption of the BC Mental Health Act in 1965. The Act included a recommendation to have more "locally operated mental health services."  
Over the years, the province looked at ways to start closing the hospital. There was a shift from institutional mental health care towards community-based care. This change was driven in part by greater social awareness and concern for client treatment and rights.  
Over 30 years, Riverview's client numbers dropped from about 5,000 in the 1950s, to less than 1,500 by the 1980s. 
The Mental Health Initiative, and "Closer to Home" Commission reports were released in 1990 and 1991.  They recommended replacing institutional-style care with smaller, more specialized regional facilities. Community-based facilities were built around the province. At Riverview, three purpose-built, "community" mental health facilities were built. These were the Connolly, Cottonwood and Cypress lodges (built in 2001, 2006 and 2008 respectively). These mental health facilities were the first to be built on-site since the 1960s. 
The lodges have a very different look compared to Riverview's iconic West, Centre and East Lawn buildings. The changes in building structure echoes changes in the province's mental health care strategy. Each lodge had small number of beds (about 20). The lodges were built to have more client privacy and to feel like homes. 
The last client moved from Riverview Hospital in the summer of 2012. The site's operation as Riverview Hospital ended.