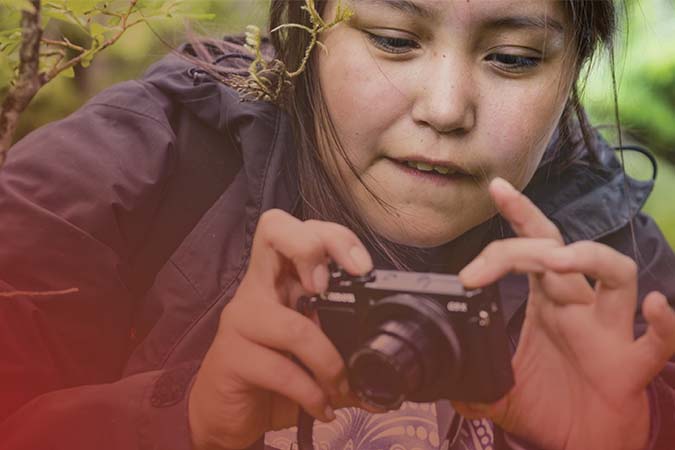 Extended until November 4 - səmiq̓ʷəʔelə Photo Contest - Comprehensive Community Planning Process
səmiq̓ʷəʔelə/Riverview's planning team at BC Housing and kʷikʷəƛ̓əm First Nation is hosting a photography contest until November 4, 2021. The contest asks participants to explore one or more of the following prompts:
This is what home looks like to me.
This is what heritage/culture looks like to me.
This is what wellness (mental/physical) looks like to me.
This is what truth and reconciliation looks like to me.
After November 4, the səmiq̓ʷəʔelə project team will analyze the photographs for common elements in order to better understand the public's priorities on the topics of housing, heritage/culture, wellness, and truth and reconciliation. These topics are several of the planning themes for səmiq̓ʷəʔelə. Photos submitted by kʷikʷəƛ̓əm members will be analyzed by the səmiq̓ʷəʔelə project lead at kʷikʷəƛ̓əm.
Participants are welcome to visit səmiq̓ʷəʔelə to take pictures as long as they follow the site's protocols. However, folks can participate from anywhere. Winners will be selected by random draw.
Prizes:
$150 pre-paid Visa gift card (1 available)
$50 gift card to a participating TriCities business (2 available)
A framed 8/10" photograph – your submission to the contest (3 available)
The link to enter the contest and upload photos is:
We look forward to your participation!