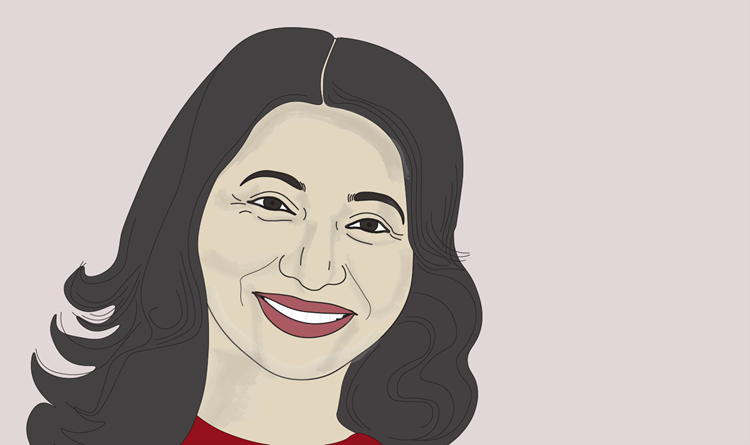 Georgina Baskharon
There is so much technical knowledge that must be understood and investigated as part of the səmiq̓ʷəʔelə master planning process. There is also a significant amount of on-going construction on-site that's needed to maintain aging buildings and infrastructure. This work would not be possible without Georgina, səmiq̓ʷəʔelə's Engineering Technologist.
Georgina is a Professional Engineer (P.Eng.) and was born in Egypt. There she trained and worked as a structural engineer (she's even trained to build pyramids!). Her knowledge of project management in residential and commercial construction, as well as infrastructure, offers the technical insight the team is dependent on to make key decisions about the site.
As a member of the Coptic Egyptian community, Indigenous to Egypt, she brings a cultural sensitivity and a personal value for the reconciliation-based approach of the səmiq̓ʷəʔelə planning process. Working with BC Housing gives her a chance to combine her values and dedication to finding solutions to homelessness, with her technical skills and experience.
She and her family are long-term residents of the Tri-Cities area. Outside of work, life revolves around her three wonderful teens. Hot coffee, music and her little dog, bring a great deal of joy to her life.