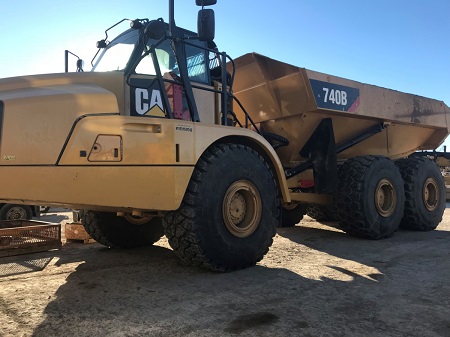 Increased truck traffic: Feb 9 - 19
Those who use the Riverview Lands should be aware that BC Housing expects increased truck traffic for several weeks, starting on February 9th.
Crews are in the process of relocating soil to the Red Fish Healing Centre site as part of ongoing construction. This activity will follow any relevant guidelines set out in the Riverview Lands Archaeological Protocol.
Those who live or work on site should continue to adhere to speed limits, traffic signage and directions from traffic/construction personnel.
Any questions about this work can be directed to [email protected].