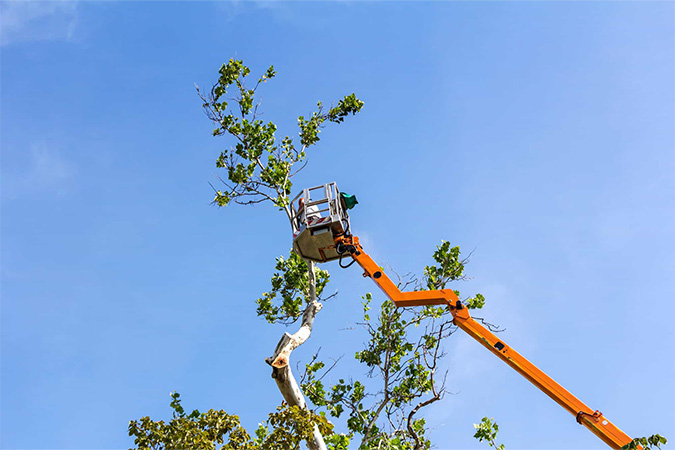 Notice of tree maintenance activity
Please be advised that səmiq̓ʷəʔelə's arborist has recently identified 12 trees in high-traffic areas that pose a risk to public safety. For this reason, those who use or drive past the site can expect to see tree maintenance or removal within the upcoming months. At this time, BC Housing's approach is to only remove trees that pose a risk to the public.
The 12 trees identified as a safety risk include 10 Black Cottonwoods, one Deodar Cedar and one Elm. If you have more questions about tree maintenance or removals, please email us at [email protected].
A tree survey and səmiq̓ʷəʔelə's Tree Protection Specification document can be found here.