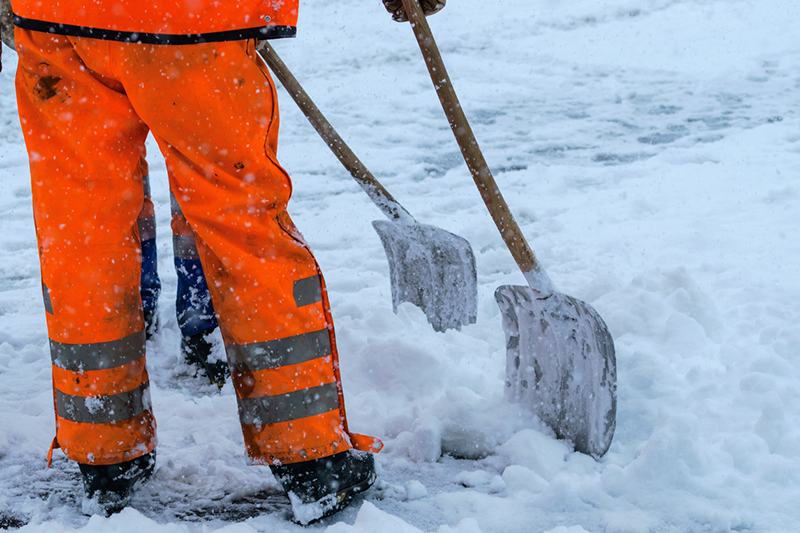 Snow alert: Please use caution when driving
When cold weather is forecast, our ground crews plan snow removal for high use routes at səmiq̓ʷəʔelə. The plan is to keep road access open to tenanted buildings and the bus route.
Despite all-night plowing, heavy snowfall has presented many challenges. With more cold weather on the way, BC Housing is asking visitors, residents and staff to use extreme caution when driving in the area. Be prepared for the conditions.
Please be aware that we will not be able to clear all parking lots. Some of this work is the responsibility of the tenanted organizations. It may take several hours to shovel sidewalks.
Please continue to monitor alerts and forecasts from Environment Canada.
Thank you for your patience. We are doing our best to maintain the safety of all those who need to work, access and live at səmiq̓ʷəʔelə.