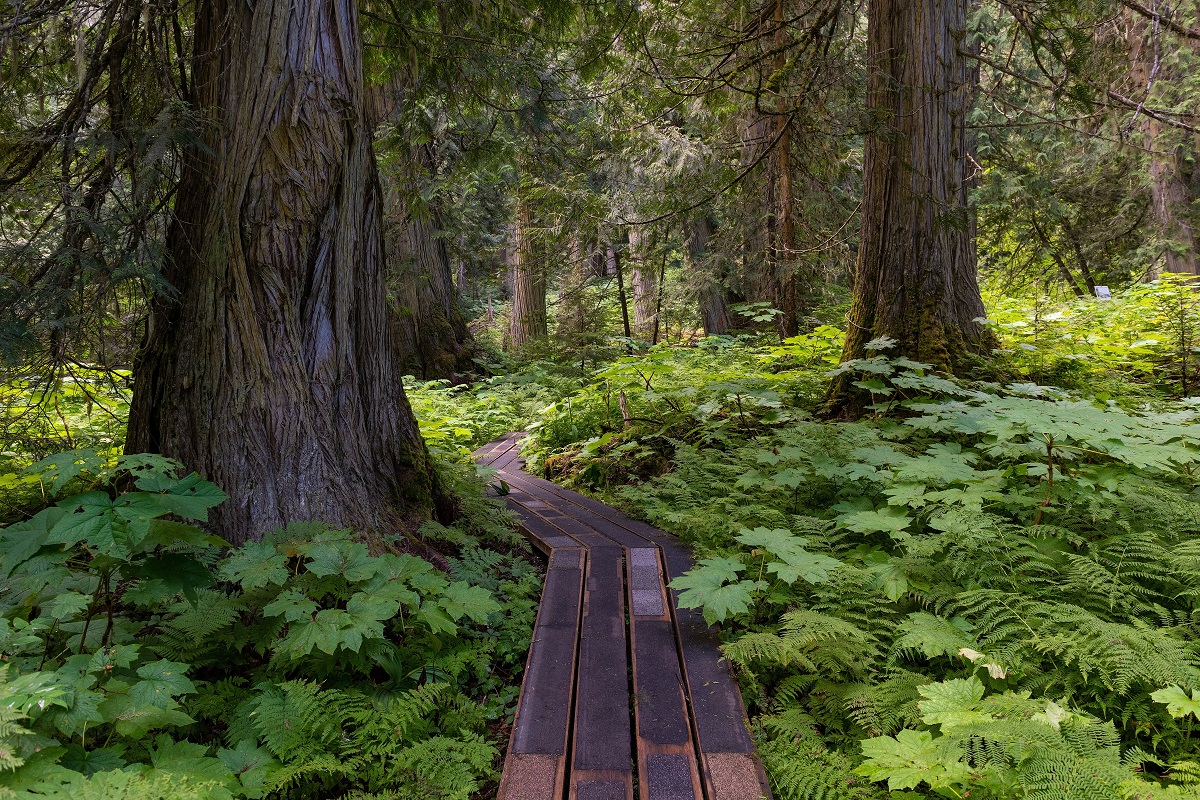 Update on the Master Planning Process
BC Housing and kʷikʷəƛ̓əm are working together to determine the future of the səmiq̓ʷəʔelə lands. 
The last year has been a very focused time for us to further define our Reconciliation-based partnership. We're excited about the opportunity to create a new direction forward. A planning process that is grounded in Reconciliation will lead to a brighter future for all of us. 
Our partnership continues to evolve, and we are currently dedicating space and time to work through this growth. The səmiq̓ʷəʔelə master planning schedule will therefore be elongated to accommodate these critical conversations. Centuries of colonial oppression and injustices have led us to where we are today. Our partnership provides an opportunity to change course. This process takes time but holds great promise and hope for everyone. 
Since 2021, extensive engagement has been done with the kʷikʷəƛ̓əm m̀əlstéyəxw (community) and the public. A lot of great feedback has been received and the team is working to summarize and share this information. This valuable input will feed into the overall master planning process and shape the future of the lands for generations to come.
At the moment we're focused on building a thoughtful plan, one that includes next steps in the master planning and engagement process. There will be more opportunities for the kʷikʷəƛ̓əm m̀əlstéyəxw (community) and the public to provide input. Once we have a better sense of what the process will look like, we will share this information. 
BC Housing is a government agency with a mandate to fulfill the commitments of the UN Declaration on the Right of Indigenous Peoples Act (DRIPA) and to act in the public interest. We appreciate the public's understanding as we conduct this important work.