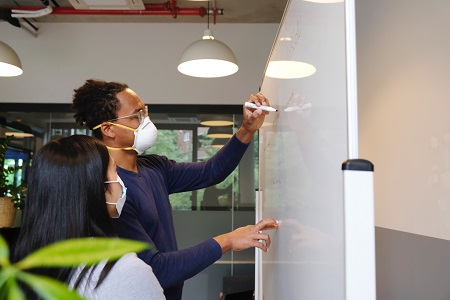 Join the Public Advisory Group
The səmiq̓ʷəʔelə/Riverview Project Team is seeking additional individuals with relevant local and regional knowledge to sit on a Public Advisory Group (PAG) to help meet the ambitious and complex goals for a Master Plan for səmiq̓ʷəʔelə/Riverview.
Existing and new PAG are active members of their community and have an interest in helping to shape a new direction for the future of səmiq̓ʷəʔelə. PAG members offer their perspectives, advice and feedback as the Project Team develops the Master Plan.
How to apply:
Read the PAG Terms of Reference.
Submit a complete application form.
Attention to: səmiq̓ʷəʔelə/Riverview Project team
1701-4555 Kingsway
Burnaby, B.C.
V5H 4V8
Thank you for your interest in the səmiq̓ʷəʔelə planning process.
What is the Public Advisory Group and what does it do? | Sumiqwuelu